John Paulson made $20 billion in profits from 2007 and early 2009 investing against the housing market and financial companies, launched a hedge fund dedicated to investing in gold miners and other bullion-related investments.
Hmm, do you think he knows how to invest? Should we follow in his footsteps? Does he know something that most of the public doesn't? Just like the housing market???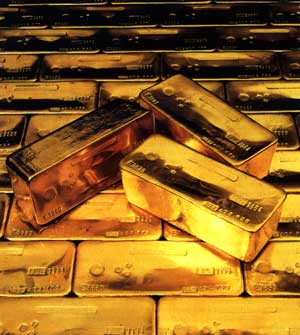 What companies has he invested in?
AngloGold Ashanti Ltd
Kinross Gold
SPDR Gold Trust
Gold Fields
Gold Miners ETF (GDX)
Novagold
I do not think it's too late to invest in Gold and Silver. We still have a few more years with the bull market that I believe will last ~15 years. I believe we are in the latter part of stage 2, getting ready for stage 3.